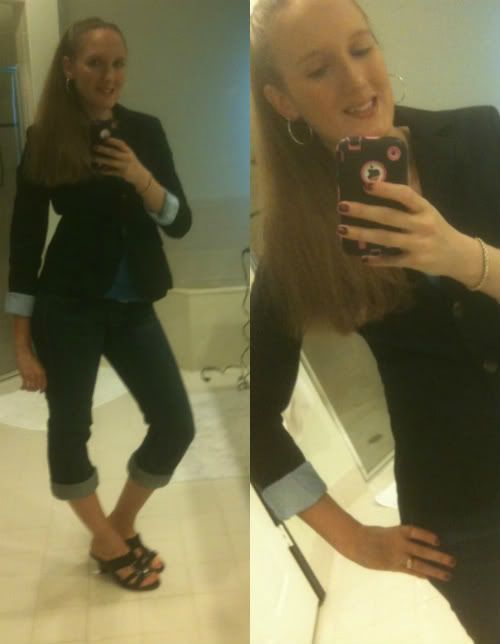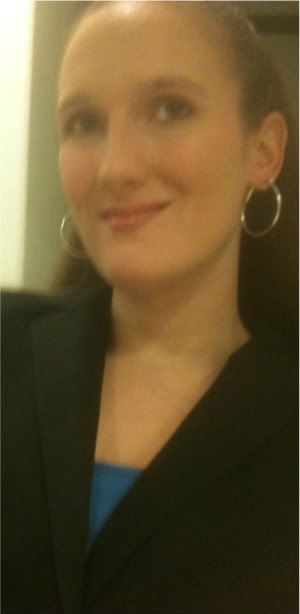 REMIX OUTFIT
Cright Royal Cami From Victoria Secret ~ 14.50 or 3/30
Jeans From Old Navy~26.55
Blue Barrette From Target~ 2.00 on Clearance
Dr Scholls Shoe From DSW~18.88
Hello Everyone. Happy 1st of July. I can't
believe
it the 1st already. My birthday is in 19 days. Not sure what I'm going to do yet. I took the 23rd and 24th off to
celebrate
my birthday and my blog turning 1 years old. Today is just a simple and casual look for work.
So I have got a lot of question on the women who wanted to borrow my shirt. The women thought my shirt was super cute. So she want to know if she could borrow it.
Weird
I know.
I HOPE YOU ALL HAVE A GREAT FRIEND AND GOOD HOLIDAY WEEKEND.