REMIX OUTFIT
Pink Cami From Aeropostale~ 19.50
Pink Prada Glasses
Barrettes From Ulta~2.00
Pink
Lacquered Anchor Circle Earring From Forever 21~1.50
Pink Plastic Bead Necklace From Walmart~2.50
Pink Coach Tennis Shoe V-day Gift From Hubby
Hello Everyone, Today I'm linking up with Just Another Smith

and

I do deClaire blog for nautical week. When I first heard about this theme week. Last week I told myself I had nothing to wear for the linking up. Well this morning I remember I had this anchor shirt. Which I have to tell you all I had to dig to find this shirt. Then I start to worry that I donated it. Well as you can see I find it. The last time I wore this shirt was last May. I should probably start wearing it more.
I'm happy to tell you all this week was a much better week then last week. My sister is home from the hospital. My husband MRI results came back and he doesn't need surgery but he has to go to physical therapy for his shoulder. Which we take any day over surgery. My mom arm is healing well. So good new all around this week. Plus I had 3 awesome workouts and feeling amazing.
I also picked the winner of The Salon Outlet Giveaway early this week. Congrats to Sents S.
I hope you all have great weekend. I'm off to get my car oil changed and then tonight it is a date night to the movies to see Neighbors.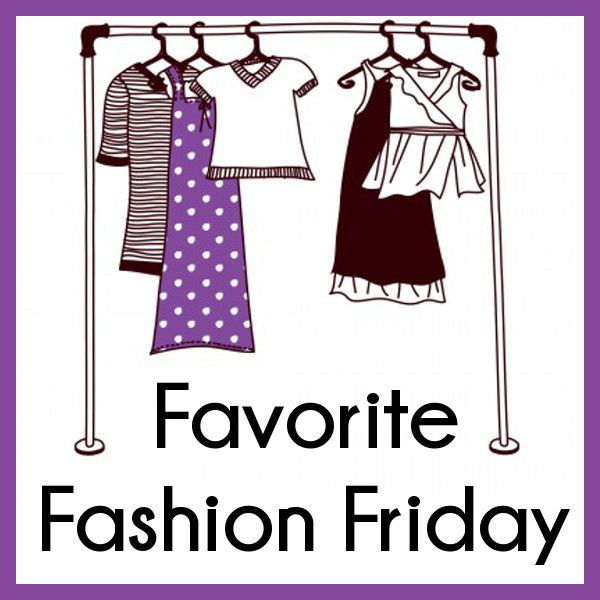 HAVE A GREAT FRIDAY.