Flower Earring From CR~2.40
Lia Sophia Mother Of Pearl Of Necklace Christmas Gift From My MIL Peg Friend(2010)
Madden Girl Heels From DSW~39.95 I got 30% off
Hello Everyone, I hope you all are having a great week so far. My week has been going very well so far. When I heard about flower week. I knew I had the prefect shirt to wear. Which this shirt is prefect for my afternoon errands. Then tonight for a dinner date with some friends who are going back to the states for good :(. Which this weekend we are having a huge going away party for them.
I'm link up with A Journey in Style,

Just Another Smith and Brynnash for April Flower Week. Also Linking up to WIWW(what I wore Wednesday) over at The Pleated Poppy.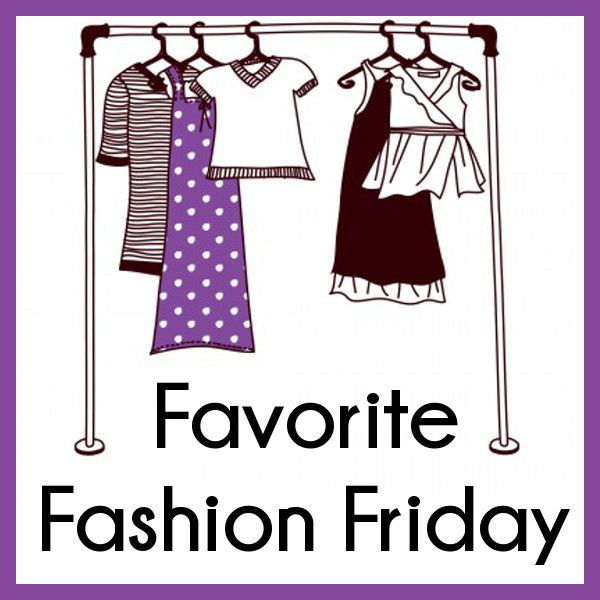 HAVE A GREAT WEDNESDAY.