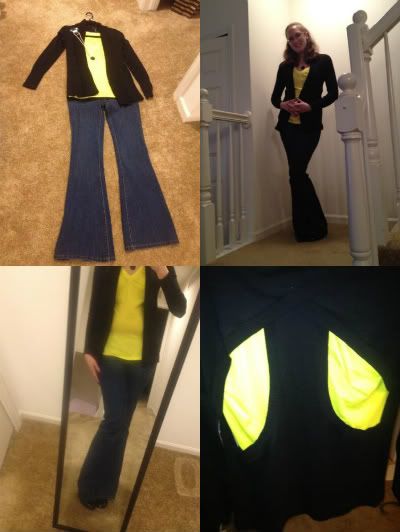 Pendant Necklace Textured Disc Black~14.99
Earrings Made From My Tennis Bracelet
Madden Girl Heels From DSW~39.95 I got 30%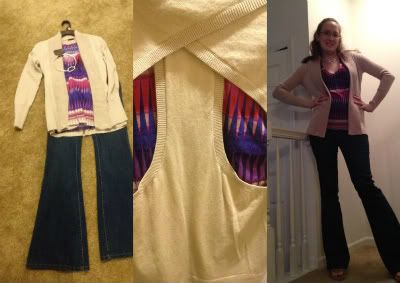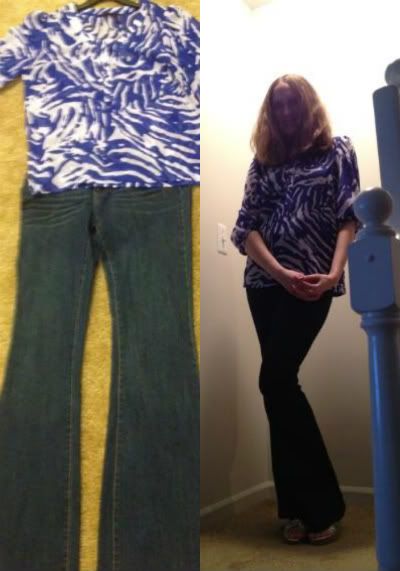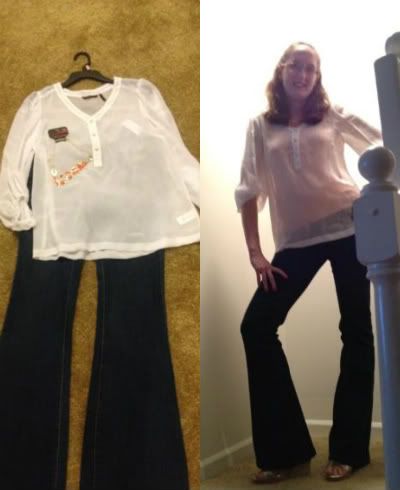 Hello all.

Last week I received an invite to participate in the Sofia Vergara/Kmart Fashion blogger style-off! So I decide to take the challenge and was honored at the same time. They sent me a 200 dollar gift card to go shopping with. So off to Kmart I went. When I went Sofia by Sofia Vergara clothing was on sale for 25% off. Score for me. I was a little upset that my kmart didn't have much to choice from. So I had to make due with what they had. Which I'm happy with my choices and can't wait for spring to come so I can rock these look out.
The every first outfit is the outfit I wore to work today and man was it a hit. My one manger said you are very spring like and my other manger wrote me a coach log on being trendy. Also for rocking neon. Which that made my day.
I hope you check out this collection there tons of cute clothes to choice from. So go check it out at
Sofia by Sofia Vergara:
http://kmrt.us/SVerBShop
I HOPE YOU ALL HAVE A GREAT MONDAY.
P.S. Thank you Kmart for sending me the gift card.
Disclaimer:
All item choices are my own and opinions are my own.