REMIX OUTFIT
Cream Hair Bows From Forever 21~ 1.50
Big Buddha Amber Floral Boot~From DSW 24.47
Happy Friday Everyone. Going to keep this short today. Since I have a lot of thing to do today. Tomorrow we have some friends coming over. So I have to make sure the house looks nice. Also need to go grocery shopping for a few thing. So I can make mango salsa. I other news only 4 more days until I get my new furniture. Which I so can't wait to it get here.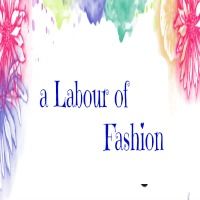 Thumbs up for Friday and the weekend,
HAVE A GREAT FRIDAY.