REMIX OUTFIT
Revisable Scarf Not Sure Where I Got It From
Pearl Earring From CR~2.40
Gotta Flurt Shoe Gift From Hubby for my Birthday~ 13.00 from DSW(4 Years Old)
Happy Friday Everyone. Today is another busy day for me. Filled with running errands, working in the house and working out. So I wanted a simple and easy outfit for the day. So I grabbed my Audrey Hepburn T-Shirt and a pair of jeans. To keep my arm a little warm I went with this ruffle cardigan. Over all I love how this outfit came together. It the prefect outfit to kick the weekend off in.
I hope you all have a great weekend. It a 3 days weekend over here. That will be spent at home moving furniture around. I know I will be happy to have a closet/office room when it done. Which I can't wait to show you the finish project.
Don't Forget to enter my Fancy Foldable Flats giveaway. There 6 days left to enter

.
a Rafflecopter giveaway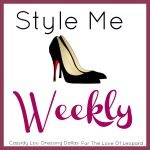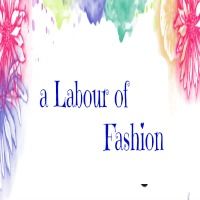 HAVE A GREAT FRIDAY