Arugula Canvas Drawstring Vest From Old Navy~20.96(Used my Christmas gift card from my parent to purchase this vest)
Beige Sequin Coach Shoe V-Day Gift From Hubby
Hello Everyone, This morning I knew I want to wear my new green vest. That I just purchase last month from Old Navy using a gift card I had gotten at Christmas time from my parents. The moment I laid my eye on this vest I knew it had to be mine. I have seen so many great bloggers rock these vest. So I knew it was time to add one to my closet. I know I will get a lot of uses out of this vest all year around.
One thing with this outfit today. Is I feel like I should be going on a safari. I even told my hubby that this morning. That if we ever go on a safari that this will be the outfit I will wear. He got a good kick out of it. Then we started to talk about what we would do on the safari.
At first I wasn't going to wear my new

fedora. That I pick up on my trip to Paris. Once I put the

fedora on my outfit felt complete.Which I'm so in love with this outfit.
Also I'm lucky that my hubby was able to go out to lunch with me. That way he could take a couple blog picture for me before he headed back to work.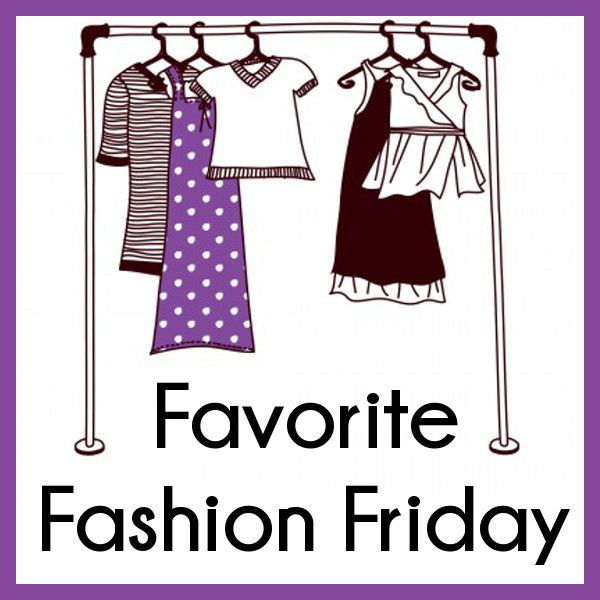 HAVE A GREAT FRIDAY AND WEEKEND