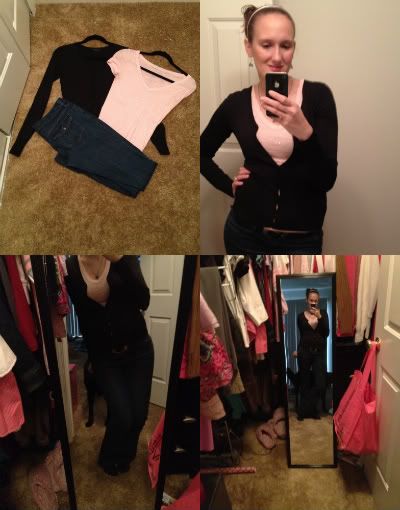 REMIX OUTFIT
Flare Jeans From Old Navy~25.00
Pink
Headband From some store in Germany
Loins Earring and Necklace Gift From Hubby
CL Shoe From DSW for 27.96
Hello All. Here is Day 16 of BBCA. I was super busy after and before work I couldn't get this up yesterday. Oma is out of the ICU. She now in a regular room now. I plan on calling her today.
The lions lost yesterday but everyone at work got a kick out of my jewelry.
I HOPE YOU ALL HAD A GOOD SUNDAY.