REMIX OUTFIT
Pink Tank Top From VS~ 16.50 or 2 for 24
Uggs Boot Christmas Gift From Hubby(2007)
Nails are O.P.I.
Techno
Girl
Hello Everyone. Welcome to my first day of 30x30. I didn't feel like wearing my contacts today. So it called for a glasses kind of day. Since I can't see with out my glasses or contacts. So I base today outfit around my pink glasses. Which I have to say I love how this outfit turned out.
This is my first time wearing this cable knit sweater with jeans. I normal wear it with leggings.
Funny little
thing. As I was picking up my mail early today. The post office guy called me pinky. Which of course I got a kick out of it. Due to I have a good friend here in Germany who love to call me that. Also I'm pretty much known for my pink. That why it wasn't a surprised to most people that I pick out pink frame for my new glasses.
Don't forget to enter my
Favorite Things Giveaway
. 2 Days Left.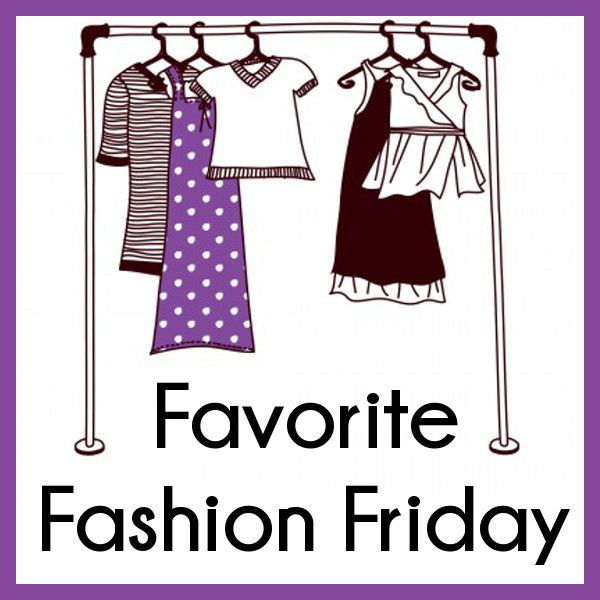 HAVE A GREAT MONDAY.