White Scoop Neck Long Sleeved Tee From Old Navy 7.00
Black Gap Skinny Pants Christmas Gift From Oma or Parents
Black Tassel Infinity Scarf
from Tiffany of
Endless Bliss
Happy Fall
swap
White Gem Earring From On Style 200 Czech Republic Koruny(9.78 Dollars)
Unisex Full Frame Plastic Glasses in Black C/O Firmoo
Impo thunder booties From DSW Christmas Gift From Hubby(2010)
Hello Everyone. Today I'm linking up with Two Birds for
inspirat
ion
Monday. When I saw this outfit last week. I knew I could recreate it easily but I was missing one item at the time I saw the picture. Which that was the black scarf but thanks to Tiffany's Fall Swap box. That came on Wednesday. I then had all the piece to recreate the outfit. Which I love how the outfit turn out. It super comfortable and makes the prefect outfit for my Monday errands.

I hope you all had a great weekend. We didn't end up going to the fall fest. Instead we stay home this weekend and just relaxed. Which we haven't had one of those weekend in a long time. It was super nice to just stay in my Pj's and not have to go any where.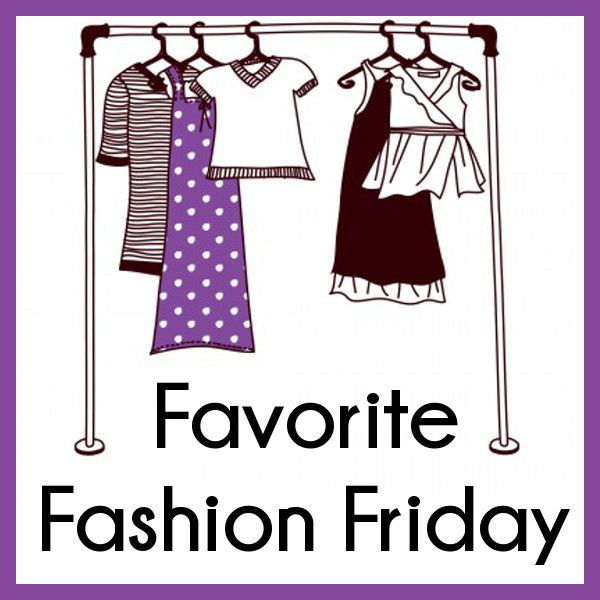 HAVE A GREAT MONDAY.