Saturday September 13, 2014
Raspberry Tart Boyfriend Cardigan From Old Navy~18.20
White Racerback Tank Top From H&M~129.00
Czech Republic Koruny(6.31 Dollars)
Jw Jeans From The PX 3.63
White Gem Earring From On Style 200 Czech Republic Koruny(9.78 Dollars)
Pink Chevron Scarf Birthday Gift From

Galaxia-Dawn(2014)
Cowgirl Boots From DSW-97.97
Hello Everyone. I wore this outfit on Saturday to go out with some friends for some food and drinks. To cerebrate a friend return back from a deployment. I had no idea what I want to wear. So I went to my fashion idea board on Pinterest and saw I pinned the outfit above. Which I knew I could easily recreated the look with my new boyfriend cardigan that I got from Old Navy and the scarf I got for my birthday. I did have to go with a heel shoe instead of a pair of flats. That way my jeans didn't get ruined.
For dinner we ate at the Engel restaurant. Which they have amazing hamburgers. Everything there is homemade down to there ketchup. Over all my Saturday night was a lot of fun.
As you can see I took a few selfie. That was mainly to document the fact I was wearing purple lipstick. Which I have never done before. This year I have really been stepping out of my makeup comfort zone and trying new makeup out. I even sign up for Ipsy last week. That way I can try even more new makeup out.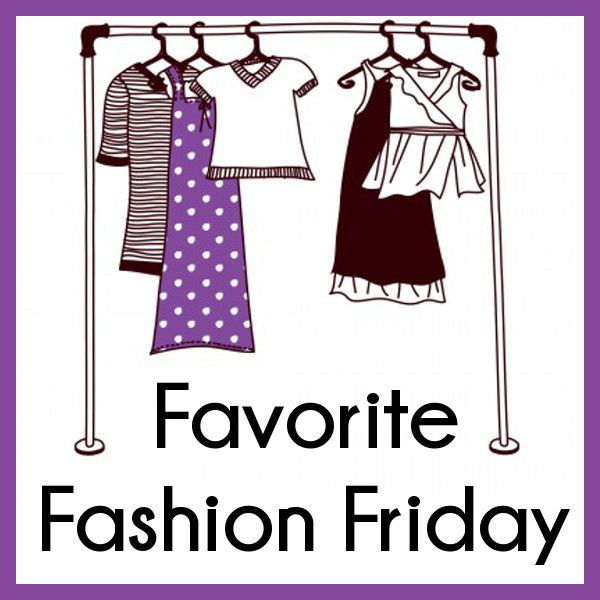 HAVE A GREAT MONDAY.