REMIX/REDISCOVER OUTFIT
Pink

, Brown and White Sweater From Thrift Shop in Heidelberg, Germany(2007)
Brown and

Pink

Plaid Shirt From CR~11.50
Sweetheart Skinny Jeans From Old Navy~ 18.53
Pearl Necklace From The PX
Round Pearl Earring From CR-8.00 for both pairs
Ugg Brown Boots Gift From Hubby From DSW
Happy Friday Everyone, As you can tell it another rainy day in my neck of the woods. So therefor I need an outfit to keep me warm the morning. As my husband and me walk to Starbucks to get a Pumpkin Spice Latte. Our plan was to share one. Well that really didn't work out. Due to he drank almost the whole thing on me. Next time I'm getting my own one.
For my outfit I decide to step out of my comfort zone a little and try out some pattern mixing out. I took this

argyle sweater that I haven't worn in over a year and pair it with my brown/pink plaid shirt. Overall I love how this outfit turn out and can't wait to play around with some more pattern mixing.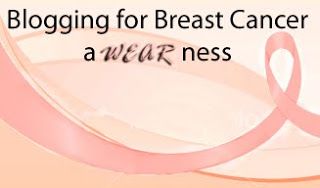 An InLinkz Link-up
As always I hope you all have a great weekend. My husband has a 3 day weekend. So I'm not sure what we will be up to. I'm hoping he doesn't get called in this weekend.
Today Breast Cancer Item is
Avon
.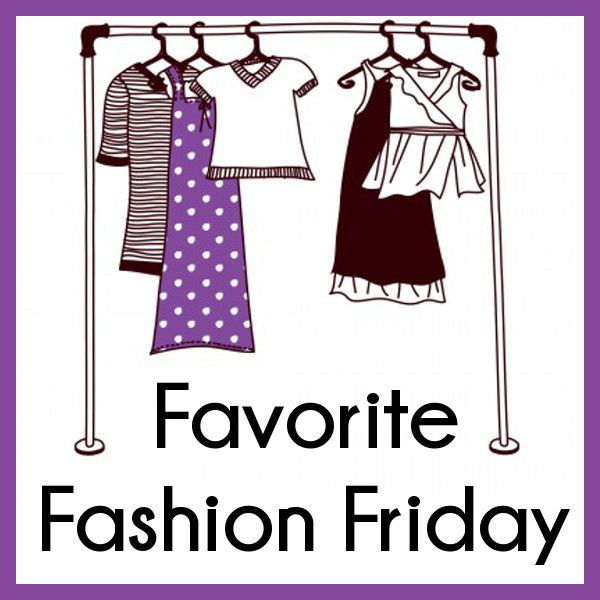 HAVE A GREAT FRIDAY.