REMIX OUTFIT
Breast Cancer Support Shirt From CR~10.00 (2009)
White Rampage Cardigan From Macy's~I had this for years
Pink
Cami From CR-4.19
Flare-Leg Jeans~ C/O Kmart 21.99
Pink

Prada Glasses
Pink

Beret From Wicky~3.99 Euro(5.48 Dollars)
Pink

Circle Gem Earring From Claire's~6.95 Euro(9.42Dollars)
Pink
Ribbon Necklace From Jewelry by J'Meckhi Hubby got it for me at shop my Closet
Pink

Ugg Boots From DSW~44.96
Hello Everyone. So fall has hit in Germany. It has been super cold out. So no more running around in a short sleeve shirt outside. Now you must wear a jacket or coat. I try run to the store early with just this cardigan on. Which was a big mistake I wasn't warm with just the cardigan on.
Don't forget to go check out my co-host

Ada of

Elegance Mommyhood

outfits as well.
I know you all have seen these pictures on Tuesday. So that why I didn't make them bigger. If you want to see them bigger. Go here. Today I'm linking up with Happiness At Mid Life for throw back Thursday. So I decide to remix my Breast Cancer Support tee shirt and showcase the other four way I have worn it. Along with link up to throw back Thursday. I'm also linking up with Just Another Smith and

Priya's posts

for Graphic T-Shirt Week.
The Necklace I'm Wearing Today.
An InLinkz Link-up
I want thank everyone for there link ups to BBCA. Tomorrow there will be a special post with all the blogger who have join in on BBCA. This is another tradition here on my blog. So stay turn to that.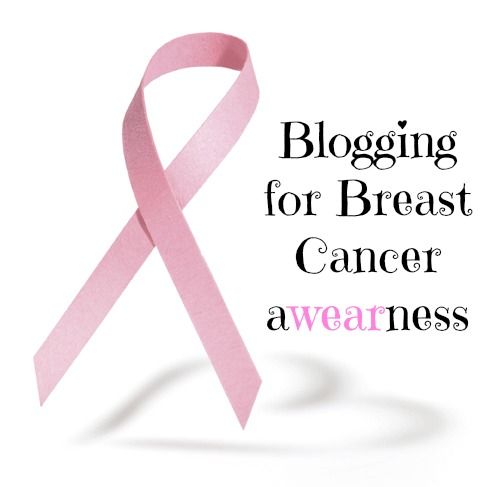 Only a few hours left to win a Whirl a Style. The winner get to pick there color and the size they want.
a Rafflecopter giveaway
Today Breast Cancer Items is Greater Good
HAVE A GREAT THURSDAY.