REMIX OUTFIT
Pink
Sweater From Old Navy ~8.23
Dress Tank Top From New York and Company~13.48
Sweetheart Skinny Jeans From Old Navy~ 18.53
Necklace Birthday Gift From Janet(Avon-2011)
Heart Rhinestone Earring Gift From My MIL Peggy
Pearl Bobbie Pins From Forever 21~2.80
Big Buddha Amber Floral Boot~From DSW 24.47
Hello Everyone. Starting today and until the month. I have a lovely Co-host helping me finish out BBCA. Everyone welcome Ada of Elegance Mommyhood. Also make sure you all go by her blog to see what kind of pink outfits she is wearing.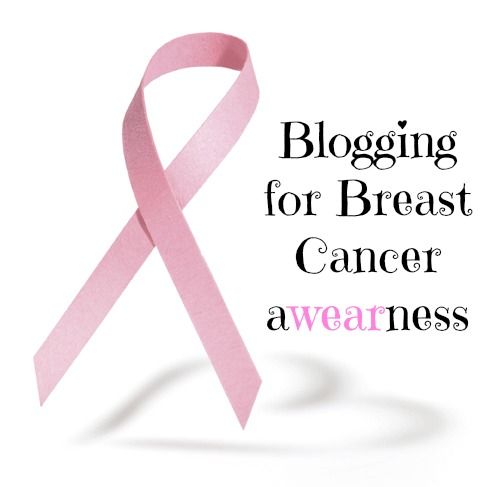 This morning my husband and me walked down to Starbucks to get a PSL. Which I got my own this time. I learned my lesson a few weeks ago with trying to share with him. After we got are Starbucks I asked my husband to take my photos for today post. For some odd reason I asked to see the picture. He went to show me them. Well guess what. I forget to put the memory card back in the camera. #bloggerfail. So you get my white wall again but this time with my PSL.
An InLinkz Link-up
Today Breast Cancer Item is P&G everyday.
HAVE A GREAT WEDNESDAY
Linking up to WIWW(what I wore Wednesday) over at
The Pleated Poppy.