Knight Time Girls Hooded Sweater Vest From Old Navy~ 17.46
In The

Pink

Scoop Neck Long Sleeved Tee From Old Navy~7.00
Wallflower Double Bling Belt Skinny Jean From The Px-29.00
Pink

and Blueish Grey Spotted Scarf
From The PX~ 2.97
Pink
Small Bow Headband Secret Santa Gift
Small Flower Earrings Not Sure Where They Are From
Plaid Rain Boots From The PX~18.74
Hello Everyone. It a rainy day outside today. So I decide to wear my plaid rain boot. I'm so happy I pick these baby up during the springtime. The only downside to these boots are. I had to already add new insole to them. Due to the one inside of the boot came out. At least it was an easy fix and I didn't have to get rid of them.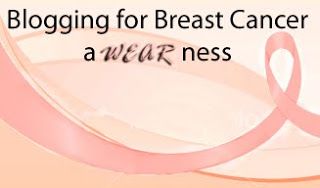 Since the boots have grey in them. I decide to wear my grey sweater vest again but this time with pink. I also add my new scarf with today outfit and it goes perfectly. With the vest and my long sleeve. Also head up you might be see my white wall a lot. Due to we haven't had time to go out and find new picture spots in the morning. Plus it has been way to dark out in the mornings.
HAVE A GREAT WEDNESDAY.
Linking up to WIWW(what I wore Wednesday) over at
The Pleated Poppy

.