REMIX/REDISCOVER
Pink

Girls Lions Jersey From Target~17.99
Crystal Straight Jeans From CR~7.49
Pink
Circle Gem Earring From Claire's~6.95 Euro(9.42Dollars)
Pink

Storm Under Armor Jacket
Pink
Shoe From Target~9.74
Hello Everyone. It Sunday. Which mean one thing in my house. Football game watching. Today the Detroit Lions are playing in London. A few month back my husband looking in to going to the game but it was going to cost way to much money. So instead we will be watching the game in our lions gear from are couch.
What make today's outfit a rediscover outfit is my jersey. I haven't worn this jersey since October of 2011. I normal wear my Suh jersey that I got at the Detroit lions game in 2011. Also I have't worn this hat on the blog in a long time. Last time I worn this hat on the blog was in 2011 was well.
Well guys it game time now. LETS GO LIONS
An InLinkz Link-up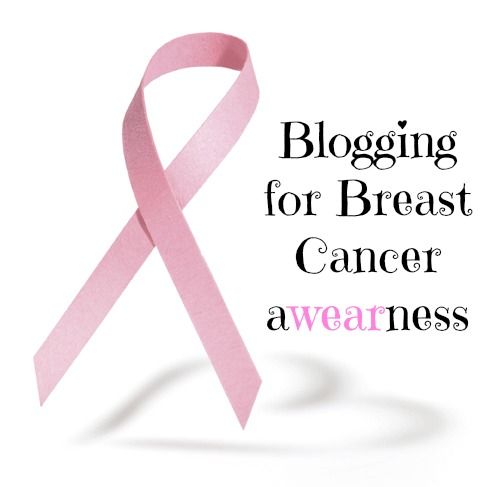 I want to thank everyone who has been joining in BBCA. Also make sure you go check out my

Ada of

Elegance Mommyhood

outfit as well.
Today Breast Cancer Items is Elaine Turner.
HAVE A GREAT SUNDAY.