REMIX OUTFIT
Raspberry Tart Boyfriend Cardigan From Old Navy~18.20
Pink

, Orange, Purple and Black Tie Back Shirt Hand Me Down From L
Black
Tank Top From VS~16.50 or 2 for 24
Black Gap Skinny Pants Christmas Gift From Oma or Parents(2010)
Unisex Full Frame Plastic Glasses in Black C/O Firmoo
Black Beret From Wicky~3.99 Euro(5.48 Dollars)
Black Sweater Uggs Christmas Gift From Hubb
y(2013)

Happy Monday Everyone. I hope you all had a great weekend. My weekend was a low key one. Which was nice. My husband and me picked up a few thing for our Halloween costume this weekend. I can't wait to see our finish project. I will share them when we our done with them.

Short for words today. Since Mondays are my busiest day of the week. With housework and running to the grocery store.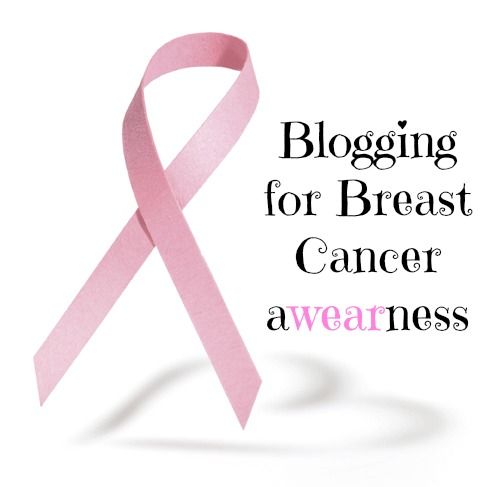 Don't forget to link your pink post up with my
Co-Host~ Ada of
Elegance Mommyhood
and me.
An InLinkz Link-up
Today Breast Cancer Items is Jamberry Nails
HAVE A GREAT MONDAY.