2010
2011
2013
Far Left~ October 5, 2013~Brown and Pink Plaid Shirt, Pink Cami and Rockstar Super Skinny Jeans
Middle Left~October 18,2013 ~ Pink Cardigan with Black Belt, Pink and White Stripe Sequin Tank and

Crystal Jeans
Middle Right~ October 19, 2013~
Black Mesh Dress and

Curvy Skinny Jeans
Far Right~October 28, 2013~ Black Sweater,Pink Button Up, Rockstar Super Skinny Jeans
Hello Everyone. Back in 2012 I started sharing with you all my favorite outfits from the year past of BBCA. I did this last year as well. So lets keep the tradition going. I have to say looking back at last years outfit. I wore a lot of black and pink. Which if you didn't know that my favorite color combo.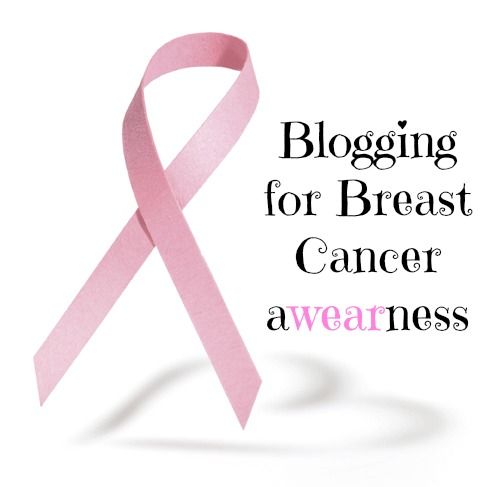 Color Used~ O.P.I. Elephantastic Pink
Ribbon color is Kiss Nail Art Paint in White
For today pink items I did my ribbon nails again. Like I did last year. Which I have to say I kind like how the ribbon turn out last year. I'm still proud of my free hand skill I have with nail polish. Since I don't do it often. I also like how the right hand ribbon turn out too. Which I found it funny that it turn out a little nicer then my left hands. Normal my write hand which is my right hand turn out to be crap.
An InLinkz Link-up
I hope you all have a great weekend. Tonight I'm going over to my friend house and then we are going out to eat. Beside that no other plan for this weekend.
Today Breast Cancer Items

Delta

pink plane. Which I have to tell you I got tears in my eye watching this. When I worked at DSW I had a costumer that was a flight

attendant for Delta and she would go on this pink plane. I told her on year how I wear pink for the whole month of October for Breast Cancer Awareness and how some people thought I was crazy for doing it. She told me girl keep on doing what your doing. 5 years later and I'm still doing it.
HAVE A GREAT FRIDAY.
I'm Linking up with

thenailfiles and Third Thursday Threads