Saturday October 18, 2014
REMIX OUTFIT
Pink Cami From Aeropostale~ 19.50
Silver Skinny Belt came with my
Wallflower Double Bling Belt Skinny Jean
Silver Sperry From the PX~17.97
Sunday October 19, 2014
REMIX OUTFIT
Pink

and Grey UA Hoodie Christmas Gift From My Hubby(2010)
Crystal Bootcut Jeans From CR~15.00
Unisex Full Frame Plastic Glasses in Black C/O Firmoo
Pink

Goody Stretchy Headband From The Commissary~Old
Big Buddha Amber Floral Boot~From DSW 24.47
Monday 20, 2014
REMIX OUTFIT
Soft Kitty Shirt Birthday Gift From My Hubby(2014)
Pink

Cami From CR-4.19
Crystal Straight Jeans From CR~7.49
Pink

Prada Glasses
Pink Ribbon Earring From Forever 21~.50 Cents
Pink

Scarf From MIL Peggy
Gotta Flurt Shoe Gift From Hubby for my Birthday~ 13.00 from DSW(2011)
Hello Everyone. I so didn't plan on taking another weekend off of blogging. It just kind of happen. I was going to blog yesterday but after I went on a 4 and half mile hike. I got a headache and didn't feel like doing anything. So I just laid on the couch and took a couple small naps.
This weekend sure was a fun one. On Friday we went out to eat with our friends. Then on Saturday we went to a fall bazaar and out to eat with our friend again. Which they were total photo bombing my outfit photo. I had no idea what was going on at first. Until I look over and saw what they were doing. We all just start to laugh. They told me that they had to photo bomb me. Otherwise how else are they going to make it on the blog.
Today is going to be a normal Monday for me. House work and errand. So I went for an easy go outfit.
An InLinkz Link-up
Today Breast Cancer Items is
Land's End
Paint It Pink
Kroger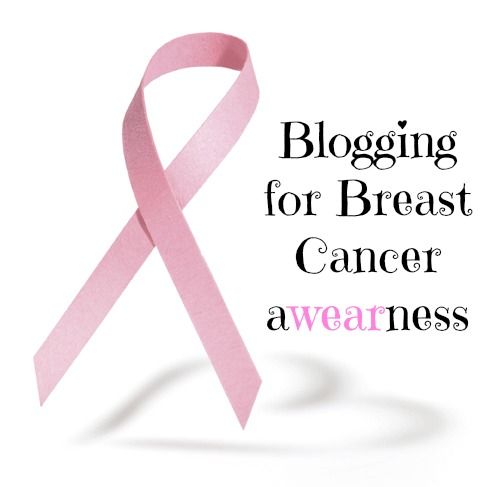 I'm link up with
Just Another Smith and
Priya's posts
for Graphic T-Shirt Week.